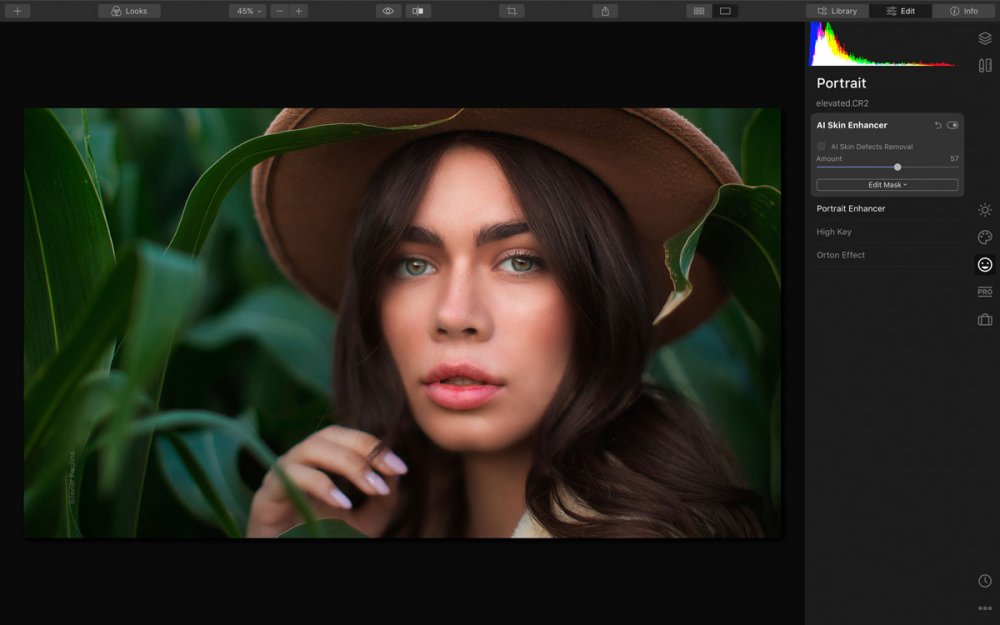 Luminar is designed to open a wide range of file formats. This ensures compatibility with most cameras as well as common graphic formats. Supported file types include:
Supported Graphic Formats
PNG

JPEG

TIFF

(8-bit and 16-bit)

PSD

Apple

HEIC

files (Mac only)
Supported
RAW

formats
.CR2
.CR3
.NEF
.ORF
.RAF
.ERF
.ARW
.RW2
.DNG
.PEF
.PPM
and more
To see a full list of supported camera click here.
Working with an unsupported Raw Format
If you are trying to open an image from a camera that is not officially supported by Luminar, the best workaround is to convert the images to a DNG file. Shooting DNG may be possible in-camera. Additionally, you can install the free DNG Converter from Adobe.
Luminar fully supports DNG files. This includes DNG files created by a camera. You can also use files created with the DNG Converter utility from a raw format.